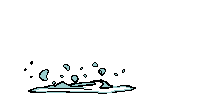 The three pictures below are of Bill Jr.'s Aunt Nancy. She is Bill Sr.'s Sister. She has been coming to Waterloo Alabama to fish with Bill Jr. for over 20 years. We have all had some great fishing experiences. Here are 3 fine days "Aunt Nancy" had while visiting us in Waterloo!!
"Way to go Aunt Nancy!!"
**Be sure to check out the second pic of the 3lb.+ crappie she landed in front of the house!!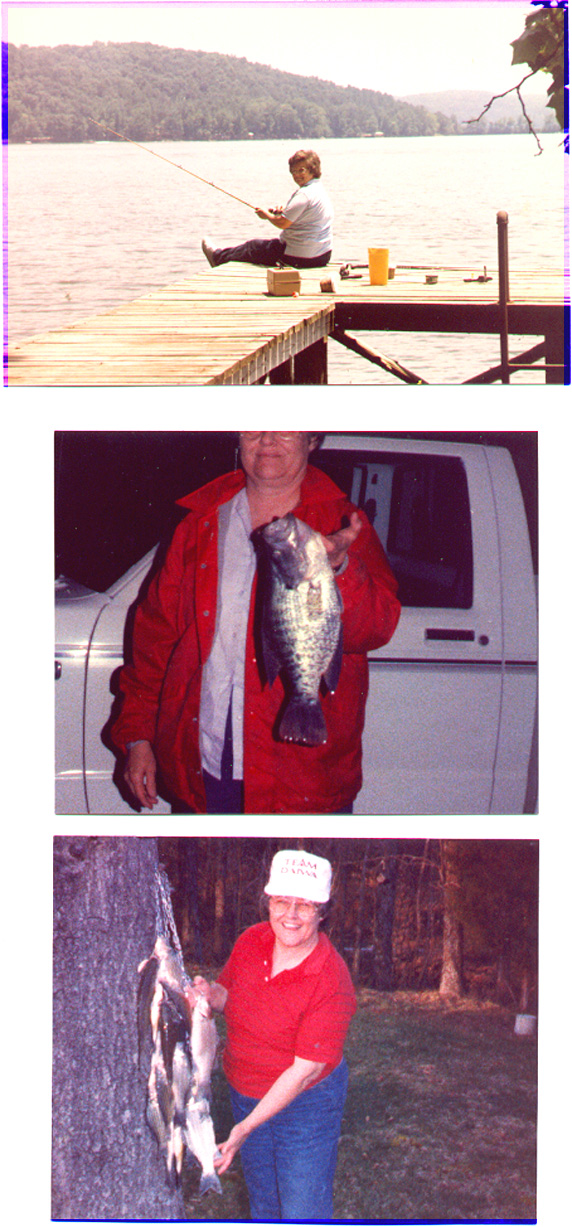 Check out these family fishing pics.
The picture below was from a deep sea fishing trip with "Aunt Nancy" and her three sons "Tommy", "Bobby" and "Steve" in Destin Florida. Bill Jr. is on the far left.(a few lbs. ago) We caught these amberjack and brought plenty home for everybody. Man, what a feast!!
Thanks "Aunt Nancy"!!